How do I stop receiving uRISQ email notifications?
Changing your notification preferences.




Next, select Profile.
This is where your relevant contact information will be located and can be changed based on your preferences.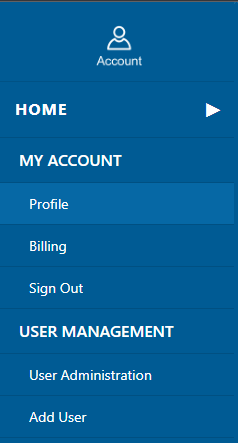 Next to your user information will be your Communication Settings. These options will allow you to choose what type of notifications will be sent to your email.

Once you're satisfied with your changes, select
Save Account Information
at the bottom.

Even if all notifications are disabled, Global Administrators and Billing Administrators will still receive billing emails.
Submit a Ticket